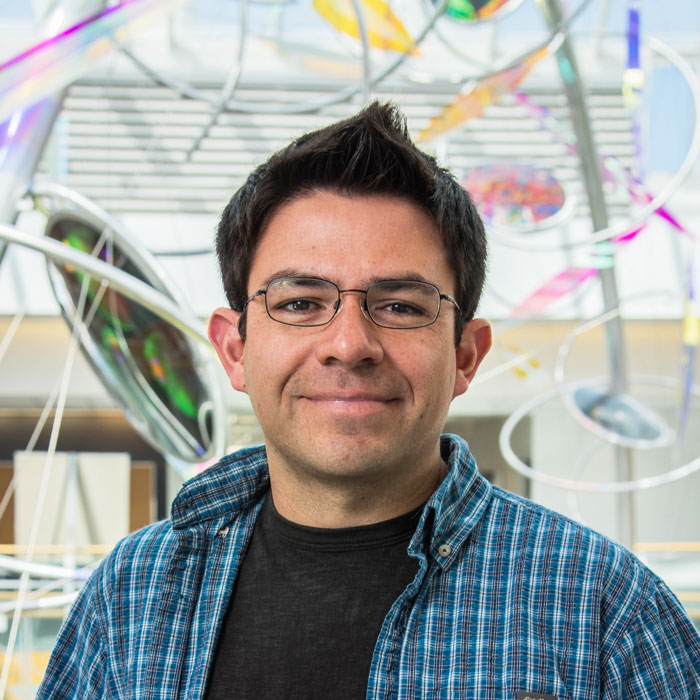 David Mendoza-Cózatl, PhD
Principal Investigator
Division of Plant Sciences, Life Sciences Center, 271F, mendozad@missouri.edu
Plants are truly remarkable organisms, they can synthesize all the necessary molecules to grow out of water, soil, air and light; so, in many ways plants are the ultimate biochemists. I'm originally from Mexico City, where I got my Ph.D. in Biochemistry and later move to UC San Diego for post-doctoral training in plant molecular biology.

I think of research as an interdisciplinary endeavor, the molecular basis of many biological processes is still unknown, or not even explored, and the time to approach these questions is now. We have the technology to do it, so it is really up to us to design the best strategies and take advantage of all the instruments available to answer that question that excite us the most.

Over the last couple of years I have been very fortunate to work with very talented people interested in understanding how plants adapt and thrive in harsh environments and how we can use this knowledge to help developing more nutritious crops for everyone. Take a tour of our website, explore what we do, how we do it and meet the people working on all our lab projects!
---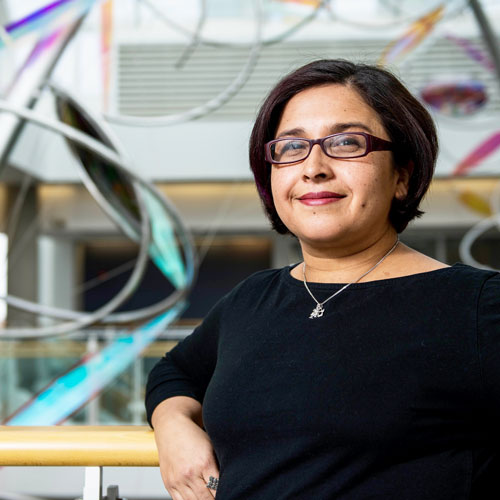 Norma A. Castro-Guerrero, PhD
Research Associate
After getting my PhD in Biochemistry at UNAM in Mexico City by studying the bioenergetics of the alternative respiration in mitochondria, I did a post-doctorate at TSRI-La Jolla, where I focused on the relation of the gene/structure/function of the NADH dehydrogenase in bacteria.

At the Mendoza Lab, we use genetics, ionomics and high throughput phenotyping to understand the mechanisms underlying the mobilization of Fe, Zn and other essential nutrients and the adaptation of plants to nutrient deficiency.

My current research is focused on the allocation of nutrients in the legume common bean (Phaseolus vulgaris). Common bean is an affordable and popular staple food and also is a great model to understand nutrient transport in legumes due to its simple genetic complexity and symbiotic nitrogen fixation.
---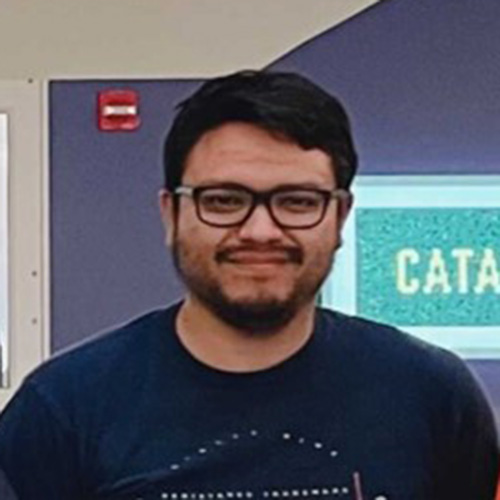 Dario Alavez Mercado
Research Technician
Dario supports different projects and has been instrumental to establish hydroponic conditions to grow rice, maize and Brassica napus to study single and combined nutritional deficiencies in crops.
---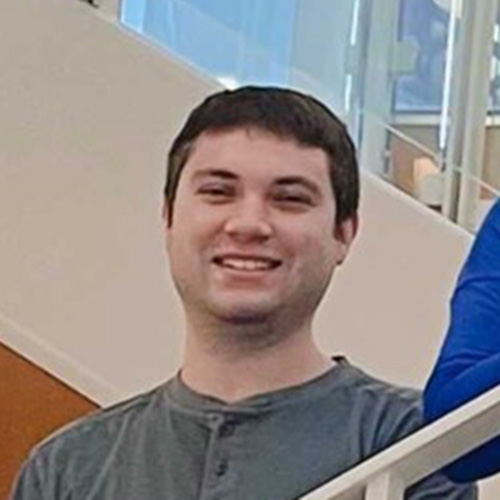 Adam Shoemaker
PhD candidate
Adam is a first year PhD student working on the crosstalk between iron and sulfur in rice. Adam is being co-advised by Bing Yang and David Mendoza.

Adam's project focuses on understanding the molecular basis of plant responses and adaptation to single and combined nutritional deficiencies using different approaches including transcriptomics, proteomics and phenomics.
---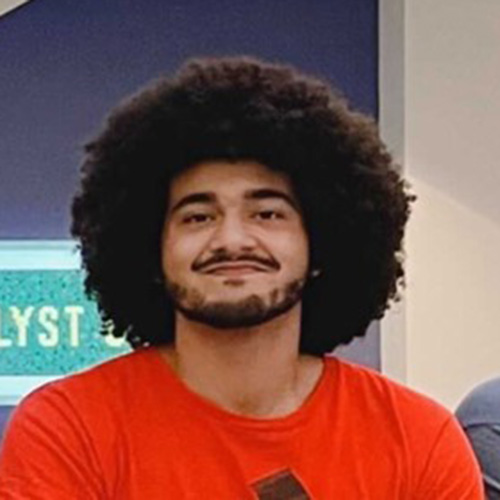 Christopher Zachary
MS student
Chris is a second-year master's student working on transcriptional responses to iron deficiency in Arabidopsis. Chris recently developed a modified whole-genome yeast one-hybrid approach to identify heterodimeric complexes between transcription factors and their genomic targets.

Chris is interested in continuing his research as a PhD student and is looking into different schools and programs.
---
Undergraduate students
Emily Walter
plant sciences
Emily works on plant phenotyping using Arabidopsis and different nutritional stresses to capture plant responses in a leaf-specific manner.
Landon Swartz
computer engineering
Landon has been developing open-source plant phenotyping devices to capture dynamic changes in Arabidopsis leaves using robotic platforms. 
Drew Dahlquist
computer sciences
Drew has established the cloud-based protocols to store, share and process plant phenotyping data in what we call IoP, the Internet of Phenotyping.